Howard Shore
As you may well know we went to see a Howard Shore concert... we had a lovely time, the music was great, and we managed to get a little bit more than we bargained for! (click on any image for a large version).
Howard Signing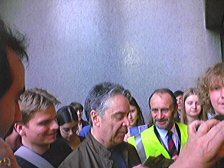 Howard Shore in Full Swing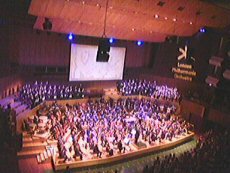 Howard and the back of Mark's Head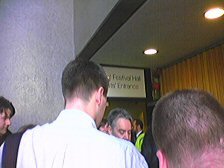 Howards Next Gig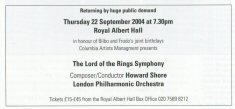 The Order...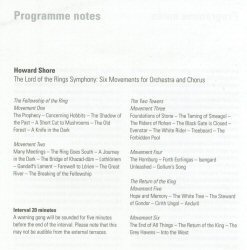 Signed Program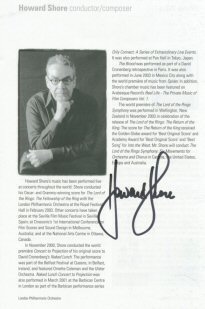 Signed Tickets

Howard Again