Brian Blessed!
I met Brian Blessed today (1/5/2004) and I thought I'd share my experience for all you lovely folks on the interweb...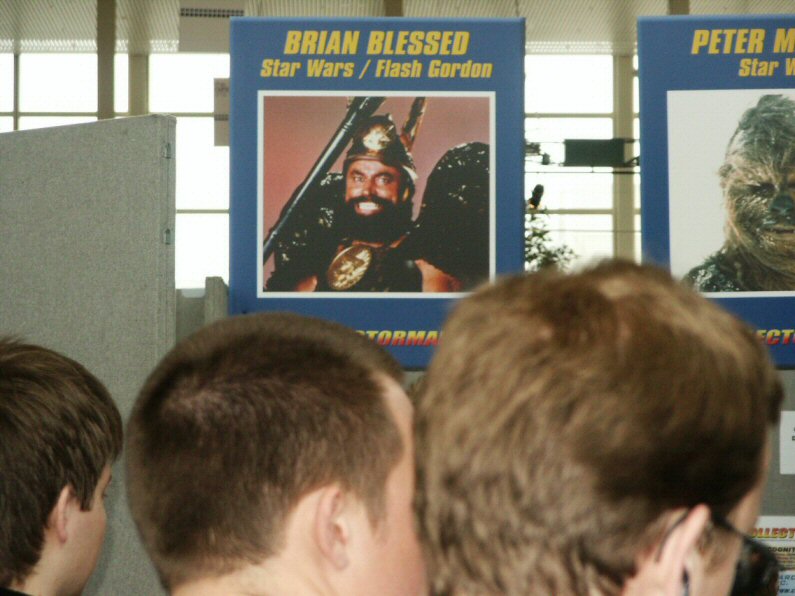 Walking along the stalls at
CollectorMania
, in Milton Keynes, who did I spot but the legendary Brian Blessed! What an opportunity! The big cheesy grin on the notice above his stall gave him away.
Main
Next ->